Welcome to the Rich East Class of 1963 Website!
REUNION PICTURES FROM THE 2015 MULTI-CLASS REUNION IN LAS VEGAS NOW POSTED IN THE "PHOTO GALLERY" SECTION!
2013 REUNION PICTURES: SEE THE 50TH YEAR REUNION PHOTO ALBUM IN THE "PHOTO GALLERY" SECTION.
Click this link for music
ANNOUNCEMENTS
ATTENTION CLASSMATES! Scott McGrew is looking for former students of Rich High School 1956-1963 who might remember his father, history (and possibly English) teacher Jean McGrew (spelled Jean but pronounced Gene). He married Jacquie Miller, an English teacher at Rich during the same period. Dr. McGrew is still alive and his son thought it might be fun for former students who have a nice memory of him to write him a note. (Note Jacquie is still alive and well too!)

Scott asks:

1) If you recall Jean McGrew or Jacquie Miller, might you send me a quick note about him/her? It would be best if it were addressed to him, eg. Dear Mr. McGrew, I remember etc.
2) Are you in contact with other classmates? Email? FaceBook? Can you forward this note to them?

I'd really appreciate it.

Because an actual letter carries a weight that an email does not, it would be wonderful if you would send it to Scott, and then he will collect them together.

Thank you.

Scott McGrew
1579 Willowgate Drive
San Jose CA 95118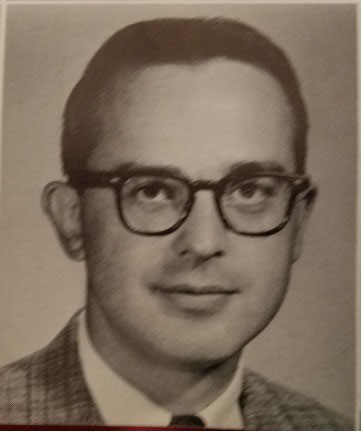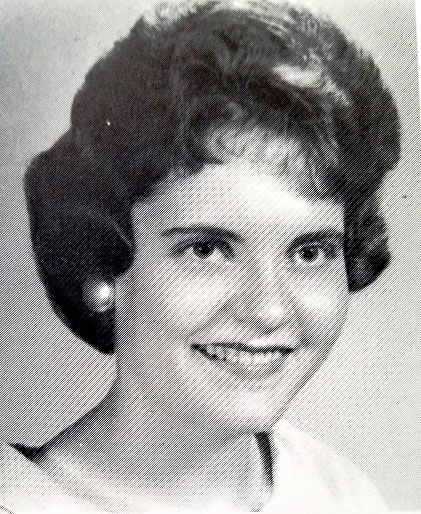 IMPORTANT NOTE: If your email address changes, please edit your Profile and add your new email. Otherwise, you might miss an important message from the website.